i'm wondering if anyone wants some old tapes. i've been on the verge of tossing these jawns a few times because i don't have a cassette player anymore.
the way i see it i can download these if need be(i've dl'd a few of these already) i have another case full of mixtapes from around this time but i'm holding on to those since I have yet to find a website where I can find classic shit like… doo wop, clue, s&s and craig g, cosmic kev, a bad boy jawn(which upon further inspection i see it's popped) i just refuse to toss these. just looking at this solid grey maxell tape is bringing back memories of hearing the box in hand remix for the first time on the way to school.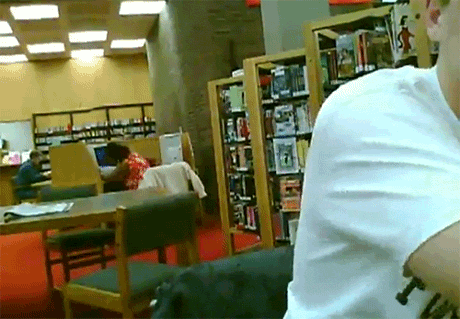 I wanna be on some zen shit and have less attachment to material things, but…look at those pictures yo! uptown saturday night, stakes is high, atliens, nocturnal, 93 til', soul in the hole?! i can not just leave this in a garbage can! I WILL NOT put these classics in the trash! they should be in the hands of someone who can appreciate them, love them even.